The Hills Grille at Lake Michigan Hills Golf Club
The Hills Grille restaurant, located inside Lake Michigan Hills Golf Club clubhouse, is your destination for exceptional food and attentive service. The Hills Grille offers an impressive array of quality dishes, from burgers and sandwiches to pasta and expertly prepared featured dishes. There is something for everyone!
The Hills Grille is closed for the season, but will reopen Spring 2018!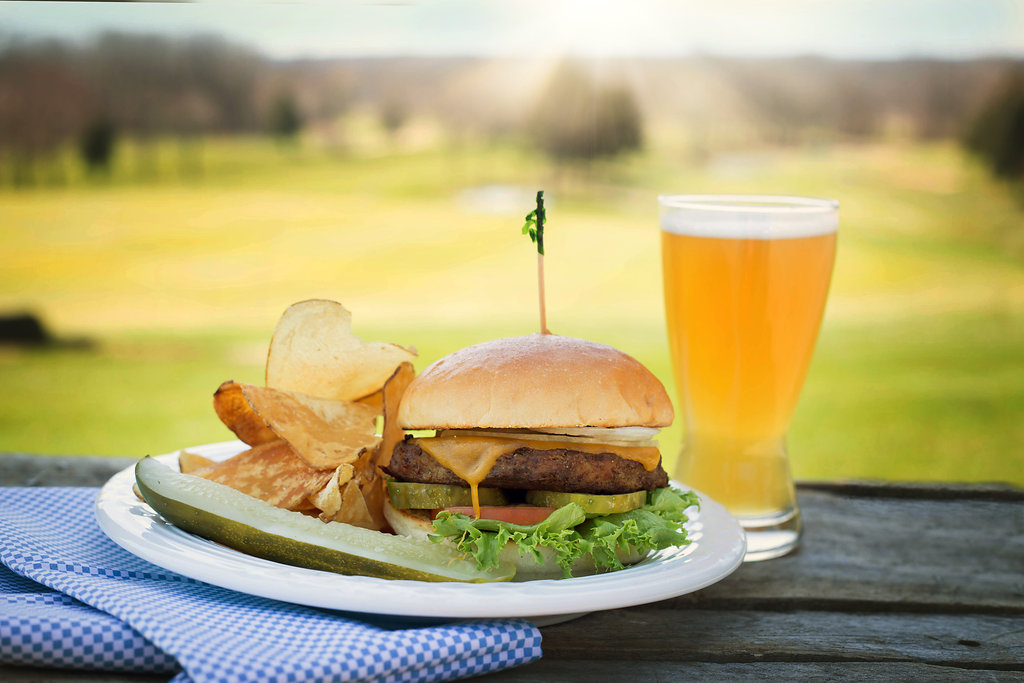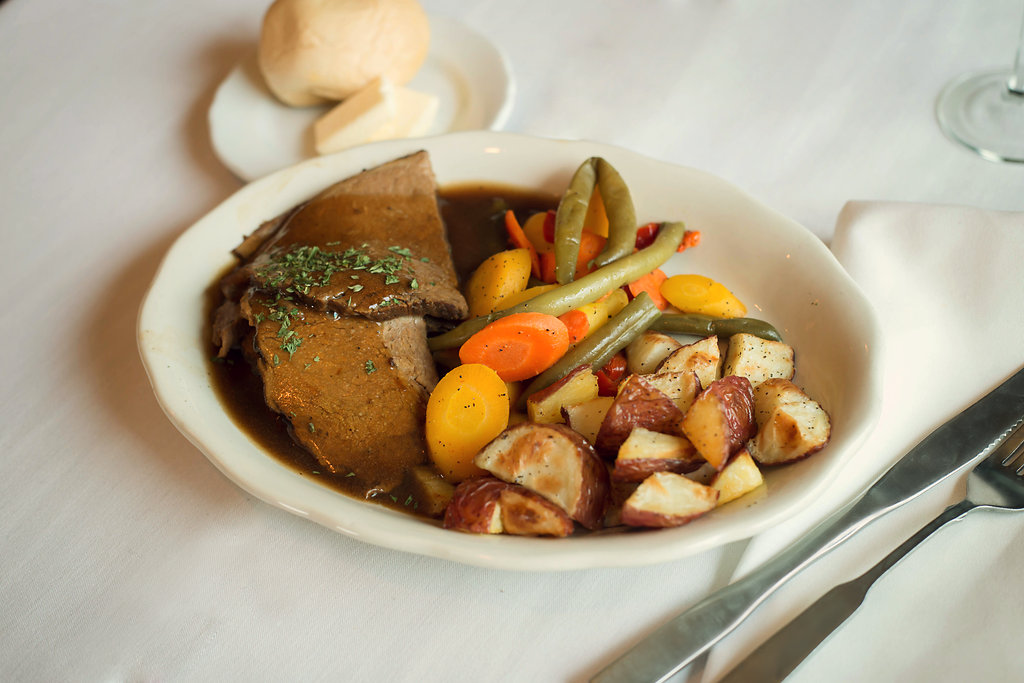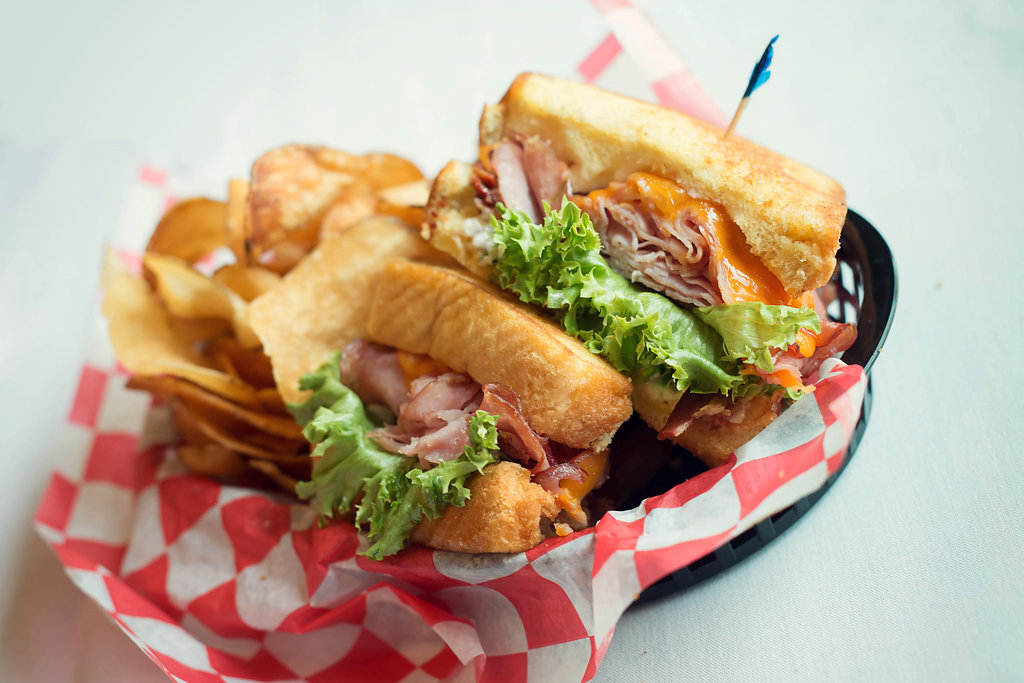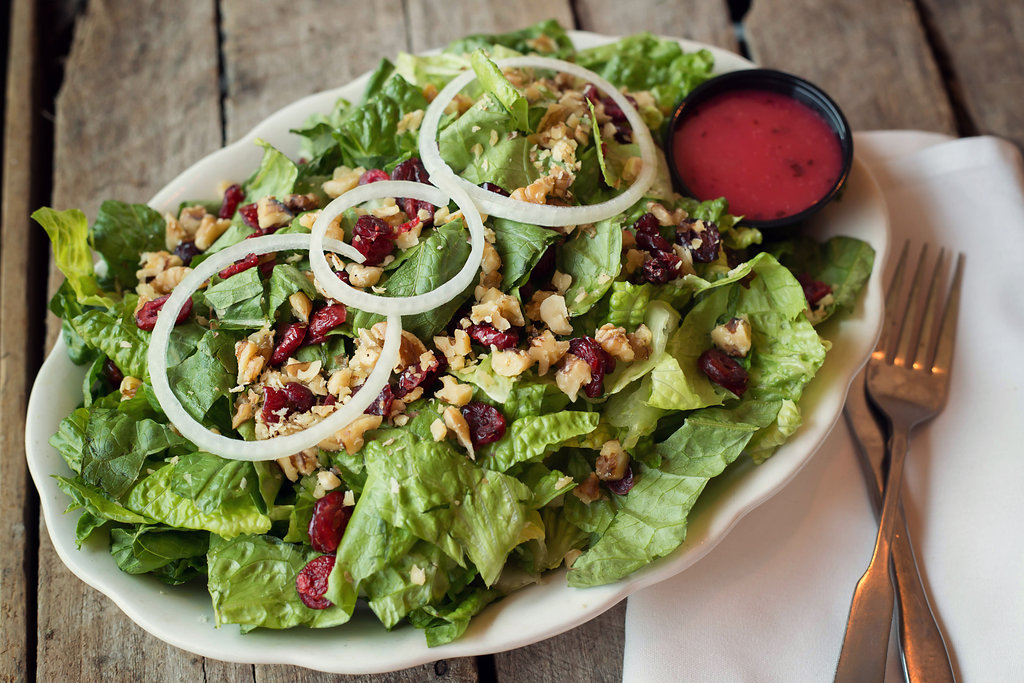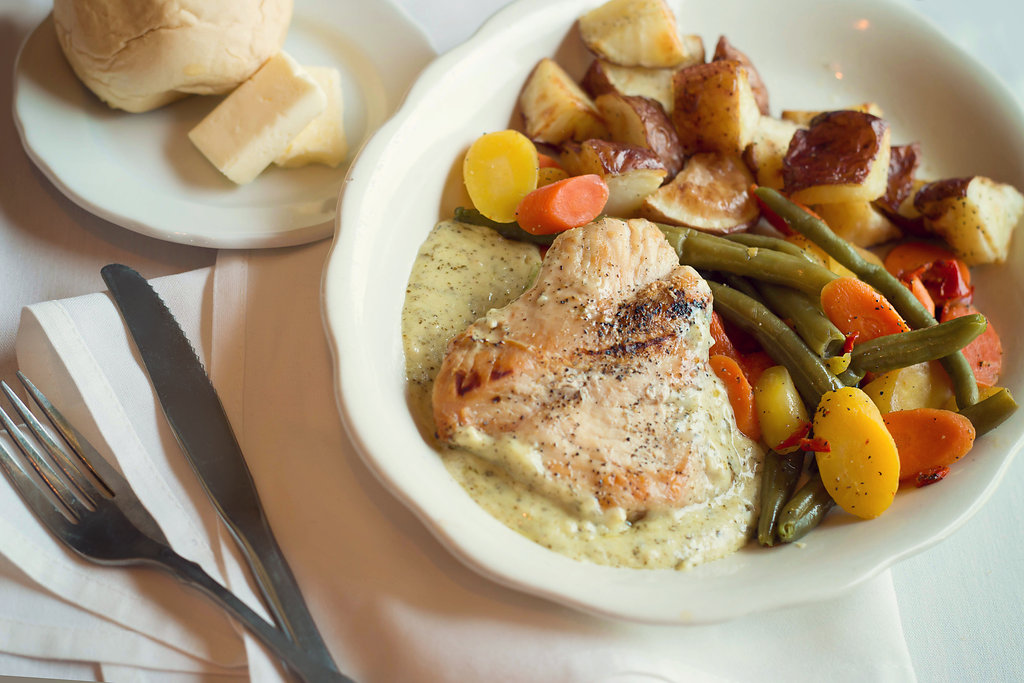 Photos Courtesy of Kitty Lee Photography